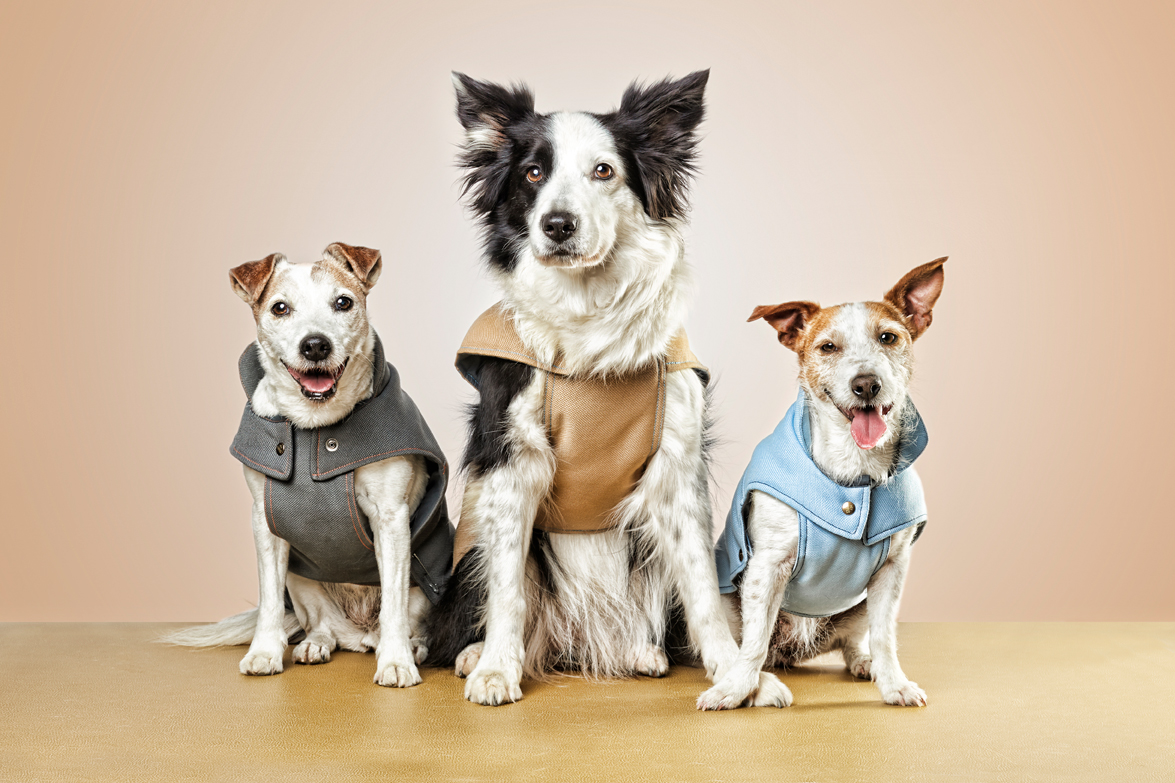 Pet Casting
A pet photographer always needs models.
All trademarks need photographs for their advertising campaigns. And usually, the animal photographer is in charge of the casting. Have you ever wondered who the animals that appear in the advertisements are or how the castings are carried out? On other occasions it may be delegated to some external company that is dedicated exclusively to it.
How does dog and cat casting work?
When an advertising agency or a pet industry company contacts the studio to carry out a project, they are usually clear about the type of animal they need to perform the job. They may want, for example, a Border Collie, a Pomerania or a Chow Chow for advertisements targeted at breed dogs.
But they don't always have to be pedigree animals, other times they are looking for mixed-breed animals that have some characteristic that makes them special. For example, a funny face, striking eyes … or know how to do some type of acting such as giving the paw, sitting or lying down.
Other times they don't have defined idea. This is the time when the animal photographer intervenes to suggest models with which he has previously worked and who can adapt to the needs of the project.
With all the above information, the studio gets in touch with the models registered in its database that meet the criteria requested.
It is also common to ask for a current photograph of the pet, as it may have changed size, weight or haircut.
Finally, all the candidates are summoned to the photographic studio to be met in person and photographed. It sometimes happens that a certain dog is very sociable but can't perform in the studio because it's uncomfortable or scared. We have to be very confident that the animal will be able to acclimatize and do well on the day of the session.
What does an advertising animal look like?
Cats and dogs are the most common animals to be used in commercials. The model must meet a number of basic requirements for the photoshoot to be a success:
We are always looking for socialized dogs and cats. That are accustomed to being with more people, outside their homes, with noises and stimuli different from their own households..
In the case of dogs, they should know basic commands such as sitting, lying down, and standing still. These are commands that are easily taught and help a lot on the day of the session. With cats things are different. It is more complicated for them to respond to orders, so the most important thing is that they are very well socialized.
Do you want your pet to be part of the castings?
Now that you know how a pet casting process works, if you want to register your pet in our selection process, you can do so through our FORM.
Thank you!
---
---